Freedom bread
comic book, hardback, 80 pages, Polish edition
The comic book "Freedom bread" is an educational project containing stories about the fate of eleven prisoners of Konzentrationslager Lublin.
The word "freedom bread" was used by prisoners in concentration camps during World War II. It meant bread baked outside the camp and was associated with longing for the home.
Graphic novel in media
TVN24 report about the graphic novel at 75th anniversary at the Majdanek Museum
TVN24 / "Any my word is not spoken there". Majdanek in the comic.
Polish graphic novel tells Holocaust survivors' tales

A Polish artist has brought the horrors of the Holocaust to life in a graphic novel based on survivors' testimonies, published to mark the 75th anniversary of a museum on the site of the concentration camp where they were interned.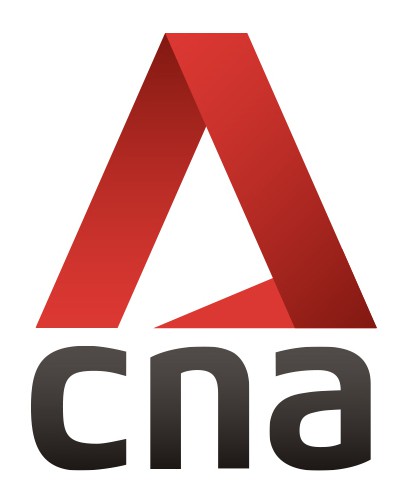 Polish graphic novel tells Holocaust survivors' tales.
Author Paweł Piechnik
He graduated from the Faculty of Architecture of the Poznań University of Technology, he also studied at the University of Arts in Poznań.
Professionally, he has been working in comics and illustrations since 2005, he co-creates animated films (Hero and the Message (2016), Yet Life Day (2018)), movies for computer games (The Witcher 3, Division 2, For Honor 2 etc.) and paints murals.
In 2012, he won, among others Grand Prix for Link's work in the 23rd International Competition for Short Comic Form at the International Festival of Comics and Games in Lodz. In 2019, his full-length album Bread of Liberty appeared, published by the State Museum at Majdanek.
He conducts lectures and comic workshops with young people and adults.
Publisher
State Museum
at Majdanek
The State Museum at Majdanek was founded in November 1944 on the grounds of the former German concentration camp. It is an institution directly subordinated to the Ministry of Culture and National Heritage. In addition to organizing exhibitions, the museum also runs educational and academic activities. Since 2004 there has also been a non-local branch of Majdanek – Museum and Memorial Site in Bełżec and since 2012 – Museum and Memorial Site in Sobibór.
The mission of the Museum is to cultivate the memory and promote historical education about the German occupation in the Lublin region during World War II, particularly by means of commemorating the victims, preserving the relics and documenting the history of the concentration camp at Majdanek and the death camps in Bełżec and Sobibór.